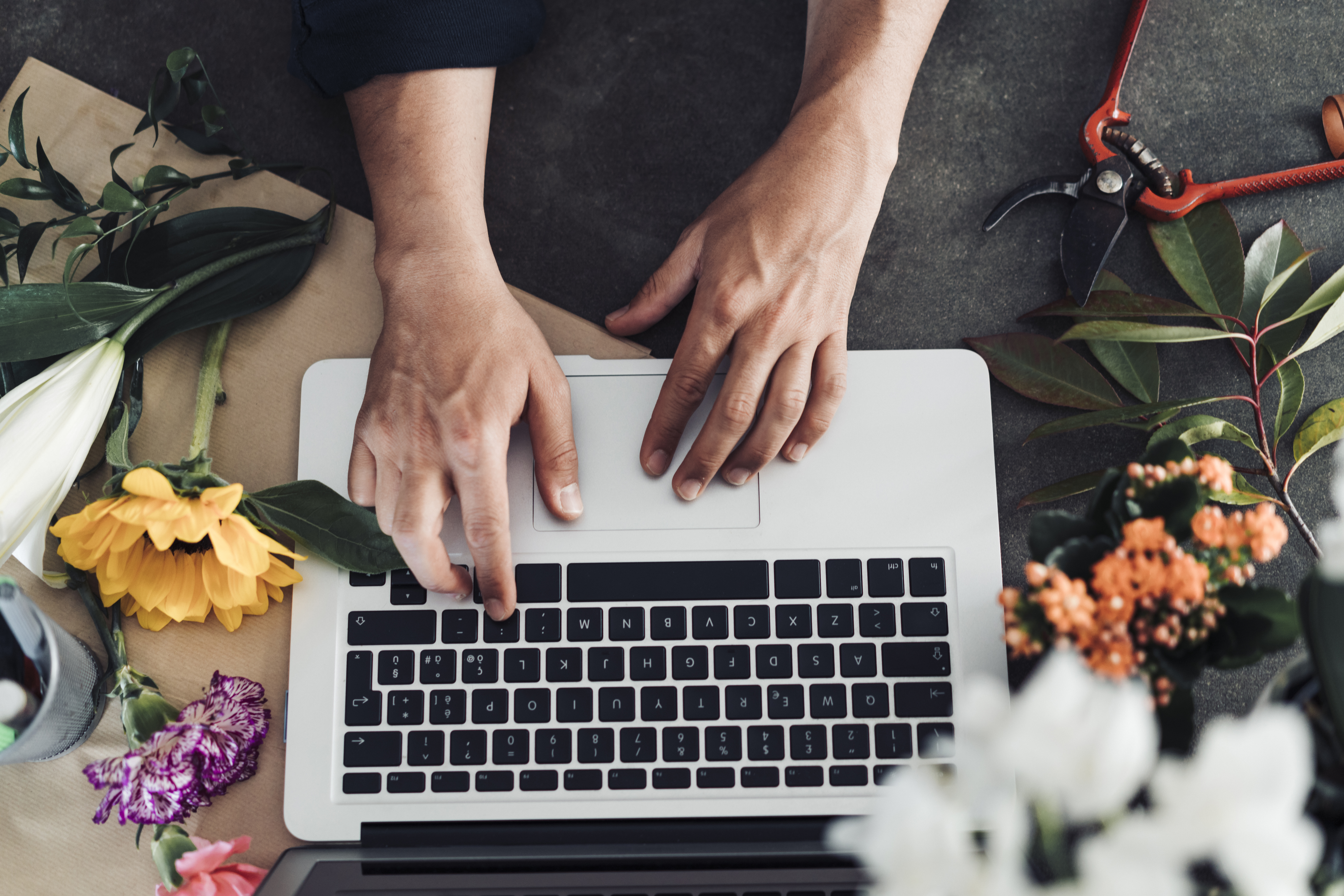 There are so many social media advertising channels to choose from when you are ready to start your social media ad efforts. Before you make that jump you need to determine if you are ready for digital advertising for your business first. Once you are set and ready for ad traffic to come in, your next step is to determine the appropriate platform for your business.


"I've heard Facebook ads don't work anymore, is that true?"

In April of 2021 Apple rolled out something they called 'App Tracking Transparency' with the aim of it to be centered around preventing malicious advertising practices against consumers. Their intention of this new tracking transparency was to give the consumer the ability to opt-in or opt-out of being tracked across apps on their devices. The problem was, it wrecked the top-performing social media ad platform at the time - Facebook.

Facebook relied heavily on the sharing of data from one app to their app so they could accurately target consumers with ads they might be interested in. You know how sometimes you think of something in your brain and you see an ad for it? No, your phone isn't "listening" to you, but it is learning from you. Everybody has habits online, whether they are shopping, interacting on social media, doing research or just doing some doom scrolling. Those habits, combined with the types of websites and apps you use can help platforms target accurately. This made Facebook ads an incredibly-accurate platform for reaching your consumers, no matter what your business was (with a few exceptions).

When Apple rolled out ATT, Facebook was left holding an empty bag. Apple did nothing to help digital ad platforms like Facebook, not even a hint of what would work and what wouldn't work. This took Facebook over a year to adjust to. But adjust they did, and the results have been in favor of the advertiser and business.

Facebook ads in 2023 Have a Major Advantage.

When we say they are back, they are BACK. Our clients have seen a dramatic increase in revenue and ROI for their Facebook advertising efforts since mid-2022 and even more so in 2023 as Advantage+ makes its way into more ad accounts.

Advantage+ Facebook ads have been one of the largest drivers in true revenue growth for our clients month over month. They leverage the power of machine learning so they can continue showing up to people based on a combination of interests, intent and actions. They are especially helpful if you have a large online catalog to leverage. Advantage+ ads allow you to create one Adv+ Catalog ad to reach your entire audience vs creating individual ads for each product you offer.


The Grass Isn't Always Greener, Except for When it is.

If you aren't seeing success with your Facebook ads efforts, maybe it's time to explore having a new advertising partner for your business. For one of our clients in the gifting and home decor space, they could never make Facebook ads profitable for their business. They got good reach but the return just didn't exist.

After we took over the account we immediately integrated our revenue-generating strategy to their ad account. This resulted in them having back-to-back-to-back months of record-setting new customers into their online store.


So whether you choose us or you work with somebody else, we recommend getting a second opinion on your ad account if it's underperforming. The question shouldn't be whether you can afford to move ad managers, it should be 'can we afford NOT to try a new angle?'.